Last weekend, together with the Ghostbastlers, we packed a load of tools into the van and headed up to the beautiful North Sea coast of Germany. Our destination was the Beach Motel in the little seaside town of St. Peter-Ording. There, we transformed a hotel room using upcycling ideas to a "Lemonaid lodge".


The idea behind this was to show that there are a lot of other ways to do things differently besides making our drinks for a good cause. For example, you can make furniture and other design objects with things that would otherwise end up as landfill.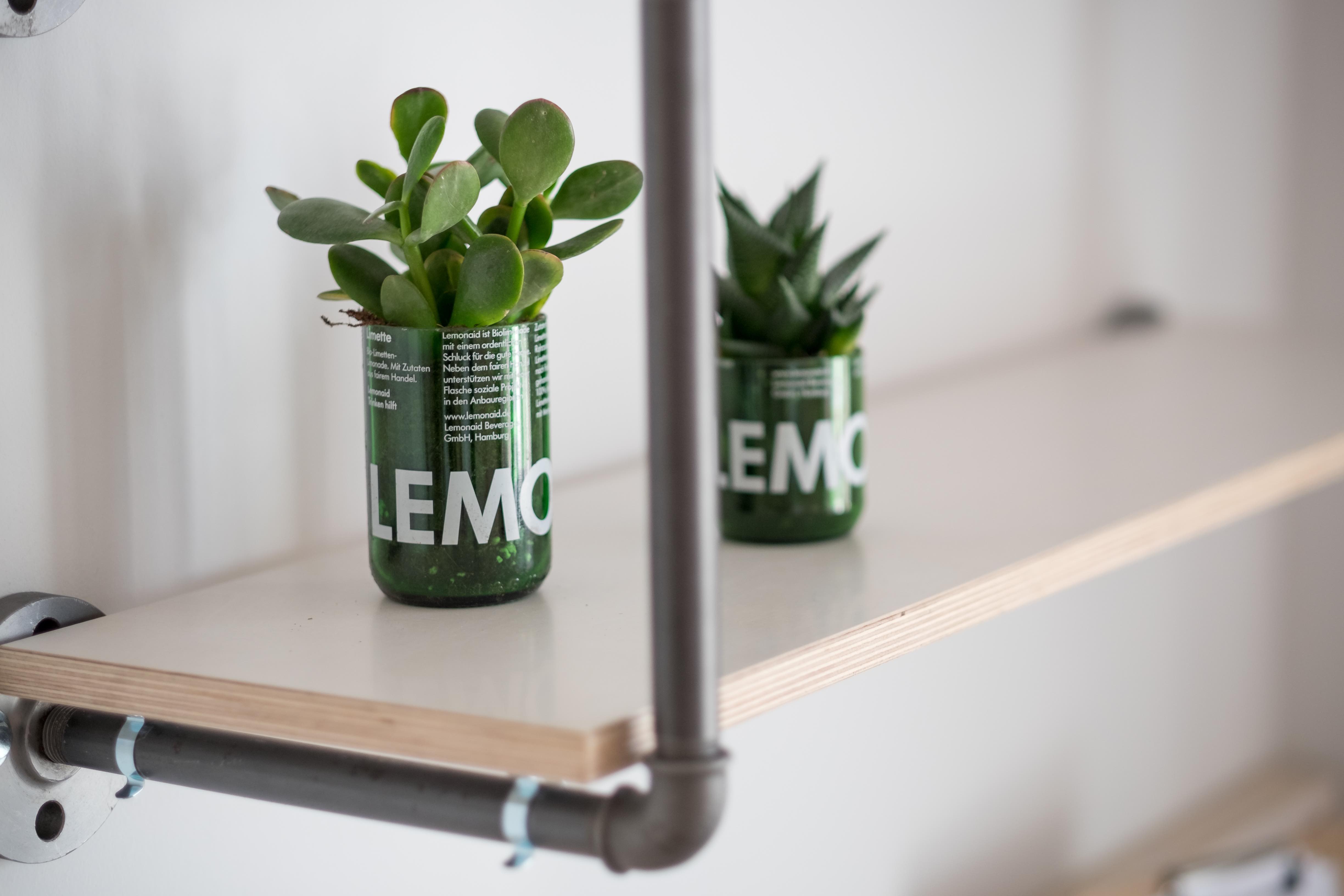 We got to work straight away – empty Lemonaid bottles became flowerpots, soap dispensers or even a wardrobe.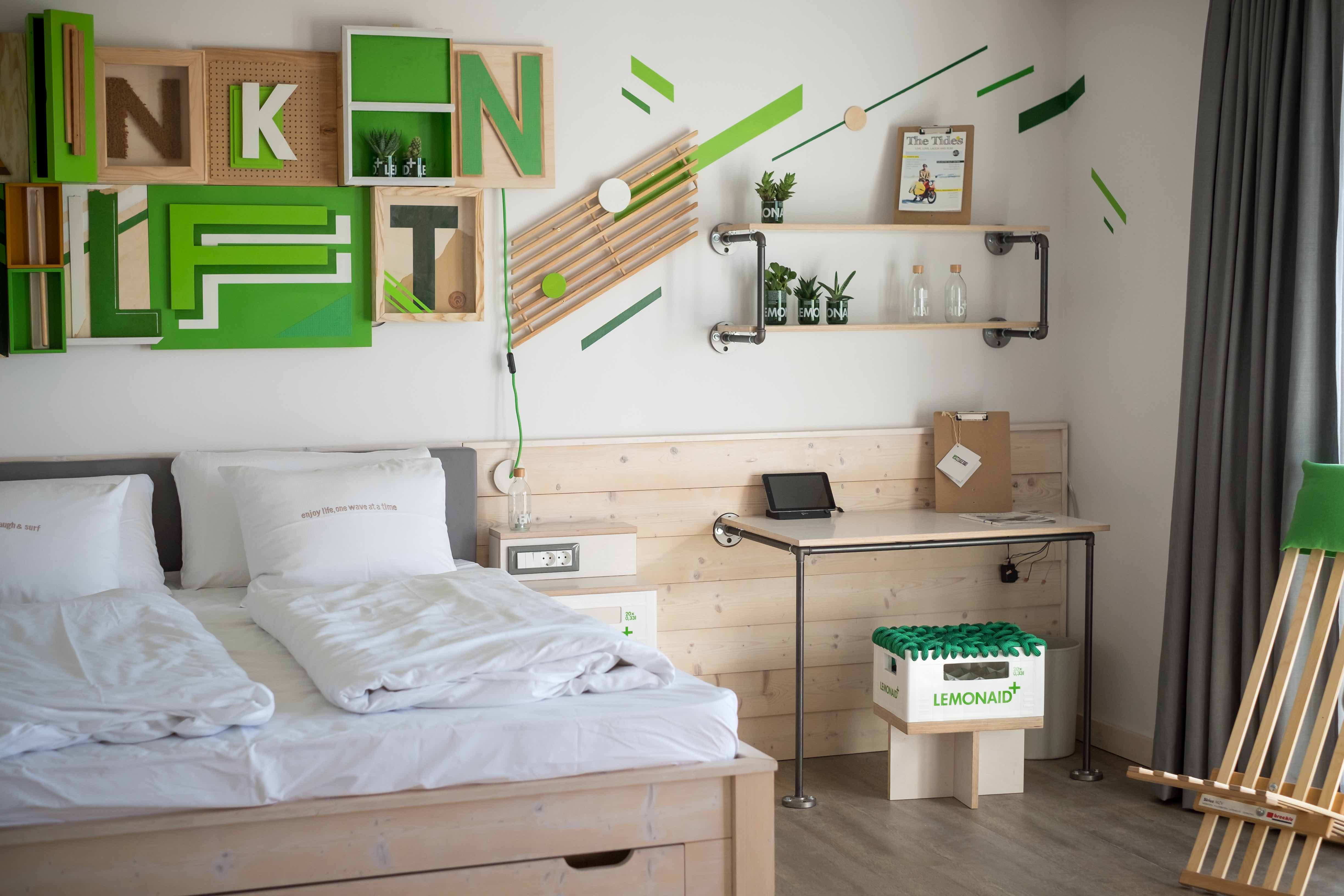 The result? A creative DIY playground with what must be the best sea view in the town. Thanks to the Beach Motel for letting us give our creative imaginations free reign!
An even bigger thank you for the key support you give to the Lemonaid & ChariTea Foundation. From now on, for every stay in the Lemonaid Lodge, 20% of the room rate goes to the organisation, which financially supports social projects in Asia, Africa and Latin America!
Bye, and see you soon!
All Fotos: © ghostbastlers.de